We are there when you need a 24 hour locksmith for your car, home or business anywhere in Seattle, WA. With a team of locksmith professionals that can go to you and provide the services you need.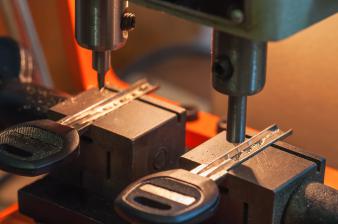 So we will be able to help you if you or an employee has lost the keys, or when a door lock breaks in your car, home or business regardless of what time of the day or night you have to deal with any of these issues.
Plus all of our professional home, commercial and auto locksmith techs are able to provide services right at your location.
Making it easier for you to get the services you need, and we provide low prices making them affordable too. As our mission is making sure you're 100% satisfied with the quality of our services and prices.
When you need a key maker locksmith that can provide service for auto, home or business just give us a call to (425) 341-3835 anytime day or night so we can help you fast.
24 Hour Locksmith Services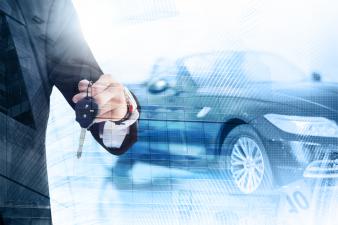 Our team can do a lot more than just copy keys. We can fix and replace door locks or car ignitions. We can also rekey your door auto, home or business locks, and much more. All our key maker professionals can make any type of replacement keys.
And we provide our emergency 24 hour locksmith service every day of the year, even all holidays; enabling us to help you when you need it instead of when it's convenient for us.
That way it won't matter what time it is when you need a house, business or auto locksmith, all you have to do is call us.
This means you can call us right now, regardless of what time it is and have us send one of our professionals right to your car, house or business. Whether you need us to copy keys, rekey a lock, make a key replacement, or provide you with any other lock smith service you need.