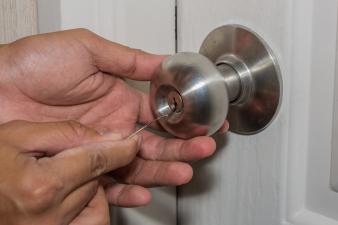 Have you or an employee lost keys to your car, business or house?
There is no need to worry since we are open 24/7 every day of the year anywhere in Seattle, WA. When you need them, our mobile locksmith professionals will go to you.
They will make sure and arrive at your location fast, and we keep the price for our 24 hour locksmith services low.
All of this combined enables you to get whichever problem you are dealing with taken care of regardless of time, location or budget.
Making Seattle Key Maker the company you will want to use when you need lost key replacement, anytime day or night.
More Than Lost Keys Replacement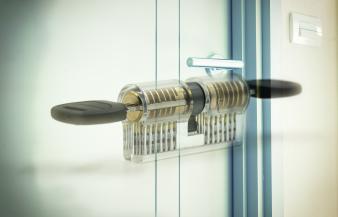 We will also be there for you when one of the door locks for your auto, business or home stops working or breaks.
This is another the 24 hour locksmith services we provide, since we know for a fact that a broken door lock needs to be fixed as soon as possible to regain access.
Our key maker professionals can make you an unlimited number of copy keys too. So we are there when you want to make a spare set of keys, need to make a new key set for each of your employees, or just need a car key copied.
Another service we can provide is rekeying any door lock to stop old keys from working. This is useful when a disgruntle person or ex-employee refuses to give your keys back, for anyone victim of a robbery, and for other reasons.
This allows us to provide you with lost key replacement or any of our 24 hour locksmith services mentioned above and save you some money while doing so. So give us a call anytime, day or night, to (425) 341-3835 to request our lost key replacement or any of the other services mentioned above.