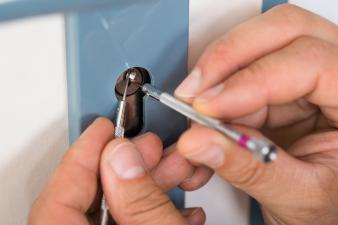 Here at Seattle Key Maker we are open 24 hours, every single day of the week. Even on all holidays.
Call us anytime to the phone number below for any type of locksmith services:
You can only request emergency locksmith services by calling the number above.
If you don't need emergency services or if prefer to contact us by email just fill out the form fields below then click the button to send us an email.
Fill out the form to send us an Email