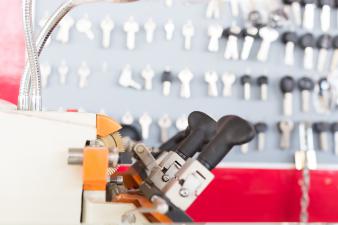 Do you need keys made for your car, house or business? Every key maker in our team of professionals can help you with that.
And we will go to you and use our mobile key cutting machines, making it easier for you to get the keys you need made.
All the locksmith pros in our team will go anywhere in Seattle, WA to provide the services you need.
They are able to copy keys, rekey fix or change door locks & vehicle ignition switches, program keys, repair or replace key fobs and much more.
Plus our employees follow our affordable prices list that makes the price of all our services low to make sure anyone can get the key maker services they need.
Seattle Key Maker Locksmith Services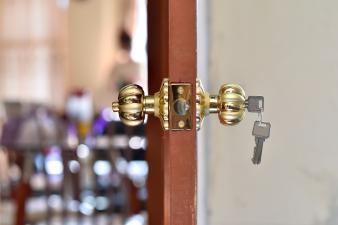 Our mobile team will be able to use their key cutting machine to replace any type of key for autos, homes and businesses that is lost or broken.
We provide this service 24/7/365 as we understand that no one wants to wait till the next day to open their locked doors.
For those dealing with lost keys we can have your locks rekeyed which will protect you from the keys being found and used to gain unauthorized access to your car, house or business. This will leave you with one less thing to worry about when you lost and need keys made.
So make sure to save our phone number (425) 341-3835 to your contacts list. That way when you need any type of locksmith service for your house, vehicle or business you will know who to call and save money at the same time.
Give Seattle Key Maker a call right away if you need us to copy keys, rekey locks, fix a door lock, replace the car ignition or provide you with any locksmith service you need for home, business or vehicle.