The team of auto locksmith professionals here at Seattle Key Maker provide service for both personal and commercial entities for both maintenance and 24/7 emergency services. That way we are able to help you anytime you need a lock smith for cars.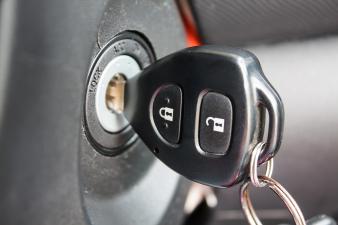 For example, if you or an employee has a lockout due to lost car keys you just give us a call. And we will send one of our professionals to their location so they can make a set of replacement car keys for you or them. Before they make the new keys they will offer to rekey the locks.
Having our key maker professional provide rekeying service for your locks when losing your keys will protect you by disabling the lost car keys from opening the door lock if found.
This is also helpful when you have an ex-employee who is refusing to give back the company car keys too.
Auto Locksmith Services We Provide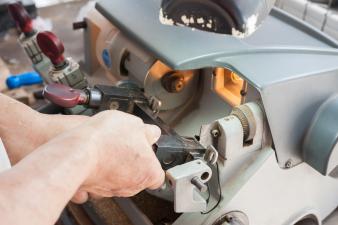 Everyone in our team of auto locksmithing professionals is also able to repair, replace or install door locks for your vehicle. Making sure that the locks in your vehicle are always in working order will prevent you from needing lockout or emergency service due to a broken door lock.
All of our auto locksmith pros are also able to inspect and repair or replace your car's ignition when needed.
We can make any amount of copies of your car key; and we can fix, program or replace your auto's key fob remote when it's lost or broken.
Best of it all, every auto service we provide is priced low. So you can get the auto locksmith service you need when it's needed.
Call Seattle Key Maker to (425) 341-3835 if you need a set of replacement car keys, a door lock or key fob fixed, or to request any other locksmith service for your car.